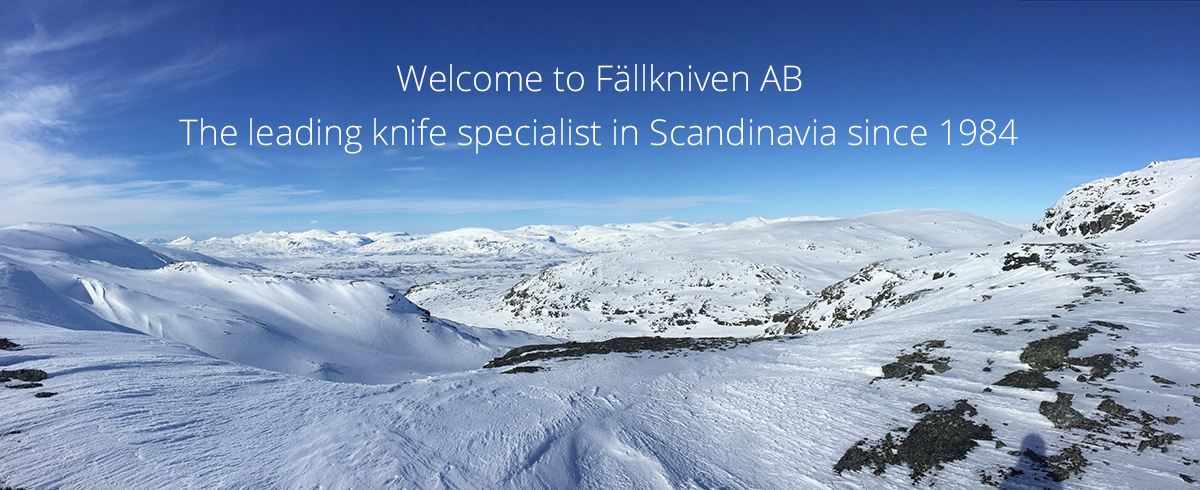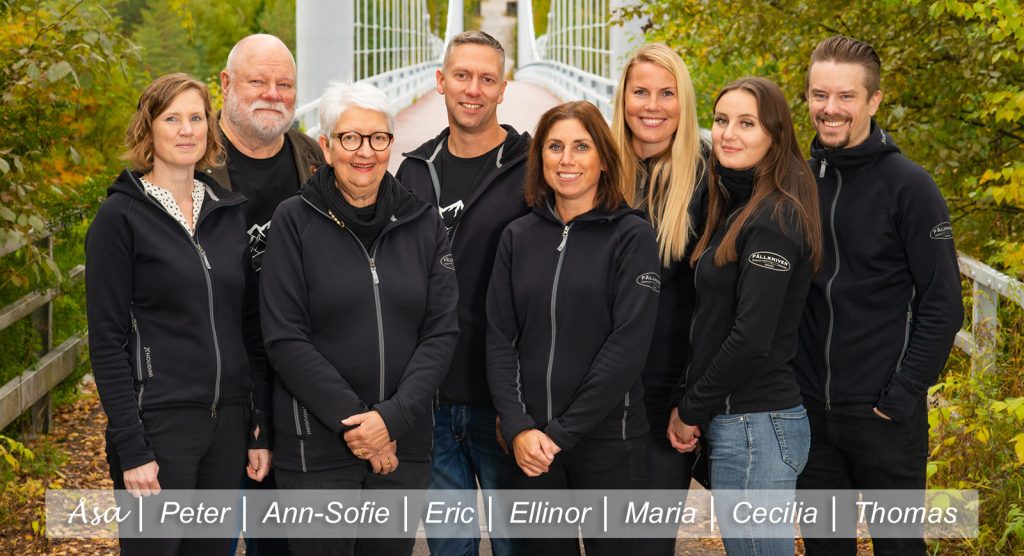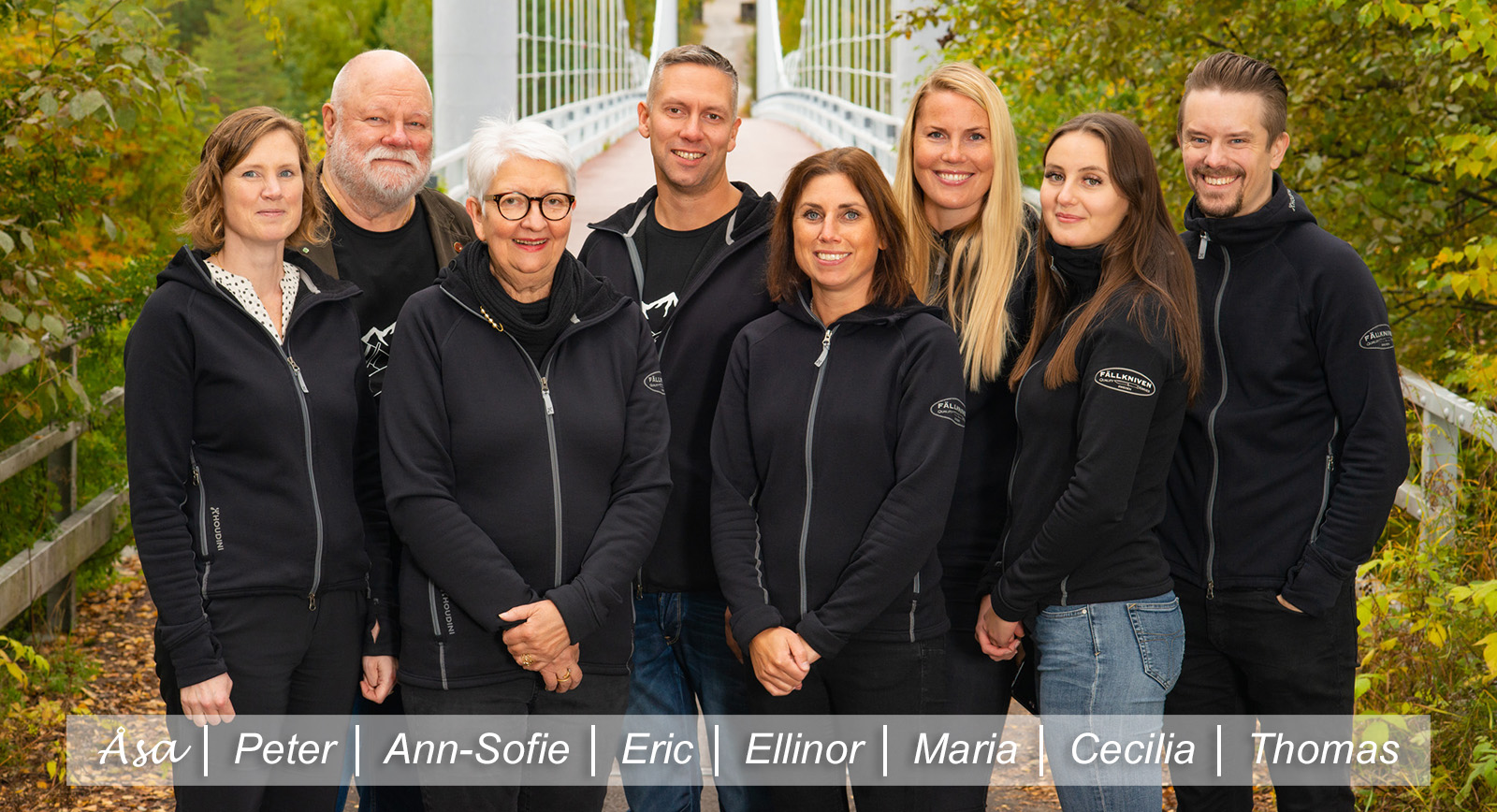 We are a true family business, with our roots deep in the soil of Norrbotten, Sweden. We have been hunters and fishermen for decades and we know from personal experience how a knife should be. The firm started operations in 1984 and today is acknowledged as one of Sweden's foremost knife specialists. We began to develop our own knives in 1987 and today this is our principal activity at Fällkniven AB.
We have gained great experience during the years through close contacts with both customers and manufacturers. This knowledge, we now use to make the world's leading specialized knife. Because of this, we are Purveyor to His Majesty the King of Sweden since 1999.
To be on the safe side we quality test our knives at Lulea University of Technology so that we know how our knives hold up. The knowledge allows us to dare say that our knives are among the strongest, serial manufactured, stainless steel knives in the world!
Our store
In our shop in Boden, Sweden, we have our full lineup of knives for sale, and also a little exhibition of previous Fällkniven models that we have produced through the years.